...That my Grandmother made about 50 years ago...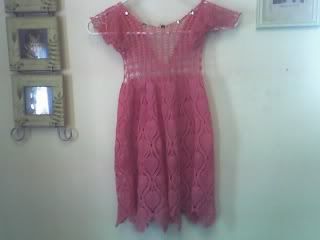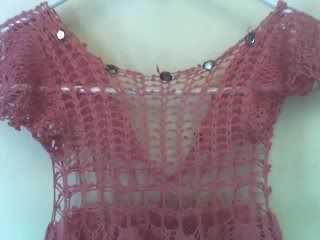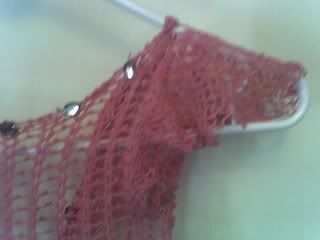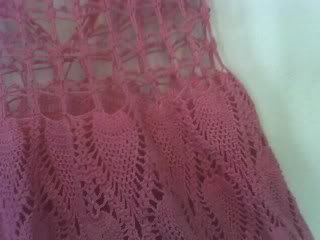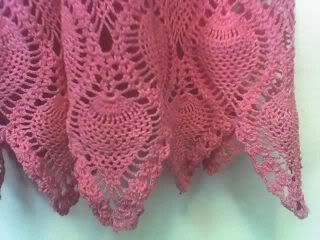 She is the one who taught me all that I know about crochet (then I expanded on it myself).
My grandmother was also just recently diagnosed with Alzheimers and even before then, she was loosing her ability to crochet. She can go through the motions of the stitches, but she is unable to make anything like she used to.
My mother wore this dress when she was a young child, then I did, then my daughter did. I now have it hanging in my living room as a piece of art. I am so proud to have this piece that she so lovingly made for her daughter and that it is still in such wonderful condition considering the age of it.
I feel like I have a little piece of her in my house (she is living in Florida with my parents and I don't know when I will see her again before "her time") and I remember all of the wonderful times that I had crocheting with her.
(
Collapse
)
*Edited July 14, 2007*
I just edited this post because I have a new scanner/printer and I was able to scan a "very old" picture of the dress being "modeled" by me lol
I also wanted to share again the beautiful work of my grandmothers.
When I figure out my new digital camera and how to download the pics on my laptop, I may just take new and better pictures of the dress also.